BARNWOOD KITCHEN CABINETS - Custom Cabinets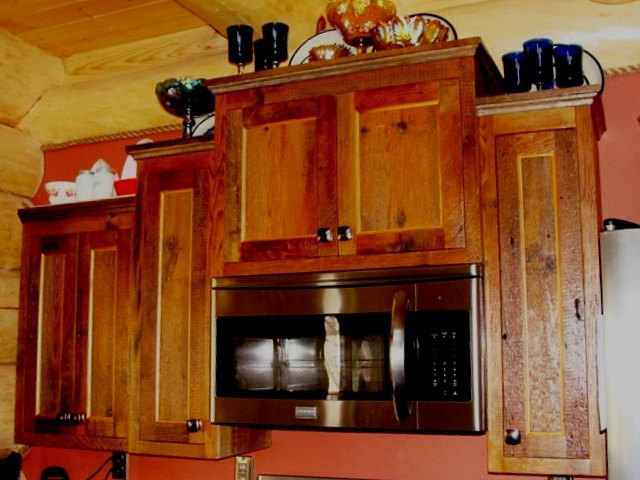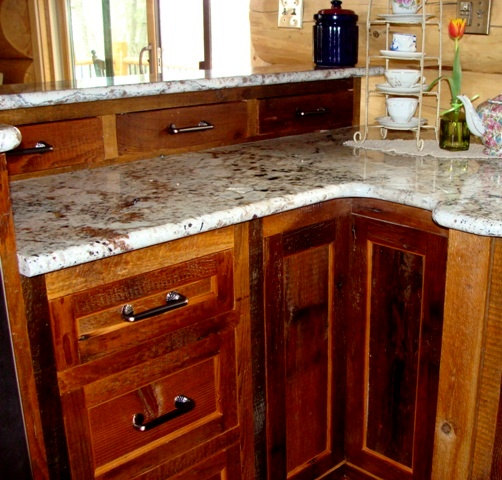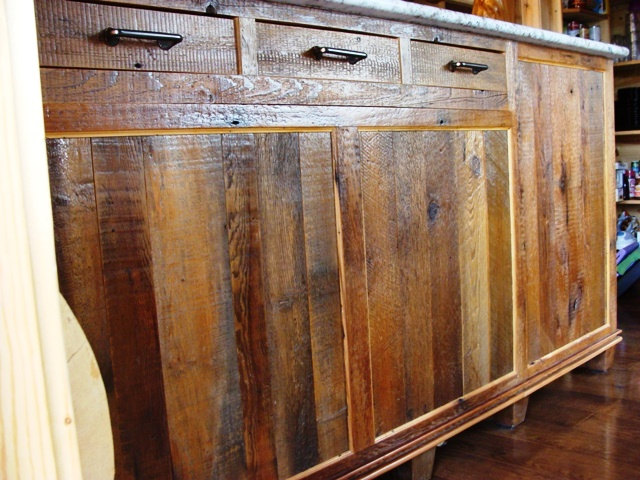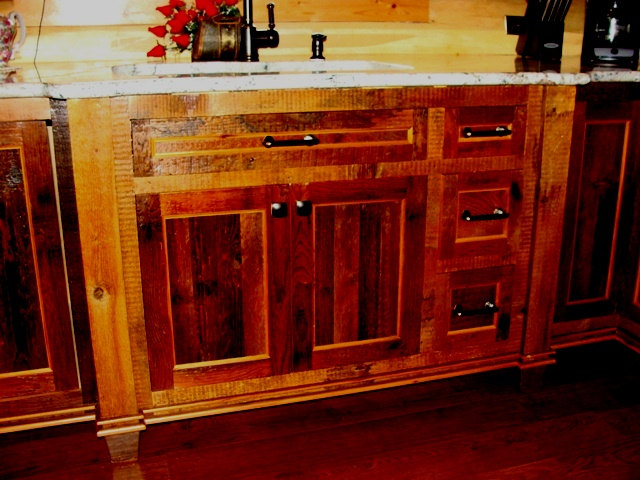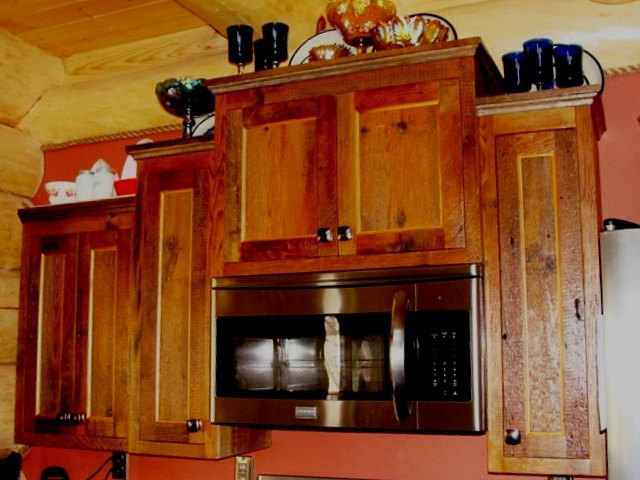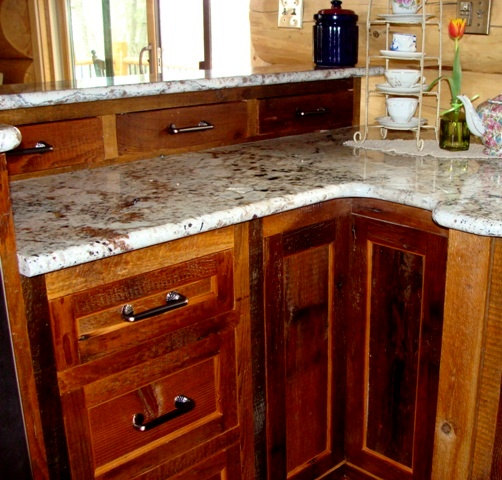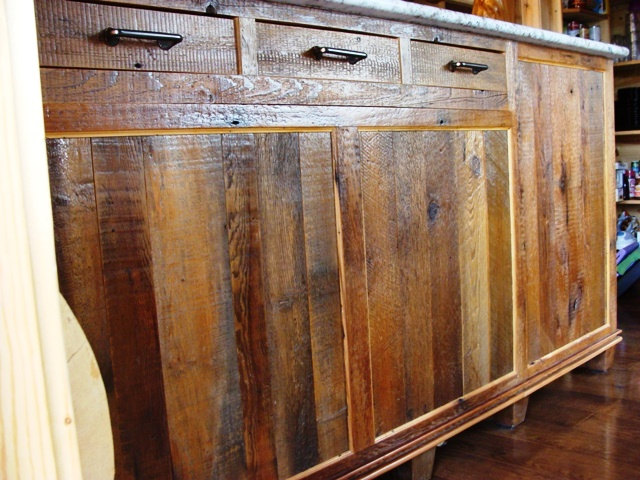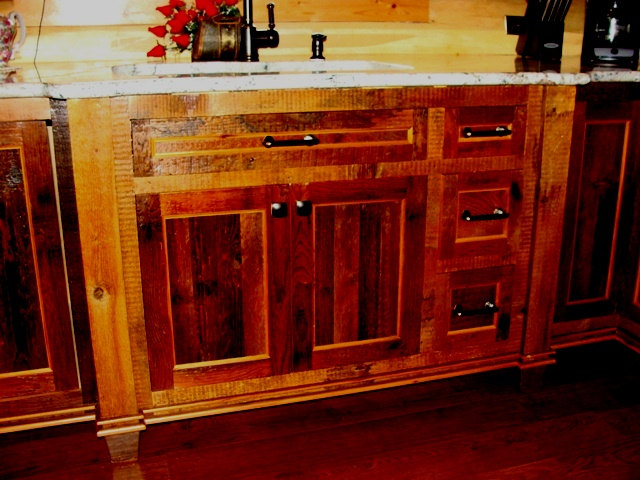 BARNWOOD KITCHEN CABINETS - Custom Cabinets
CUSTOM KITCHEN CABINETS made from RECLAIMED BARN WOOD.

This is an example of a custom kitchen that we made recently for a customer.

Prices are based on your specific design and wood type.

We have shipped hundreds of cabinets all over the United States, Canada, and to other countries.You do not have to be local to purchase from us, and our shipping is very reasonable!

We can make cabinets in any style and design, and from any type of wood.

Our styles of cabinets include traditional, contemporary, rustic, transitional, shaker, mission, and antique.

We can provide you with a quote base on your kitchen size and specifications.

There are MANY options available that we can speak with you about.
i
We will start with your kitchen measurements, which you can provide to use through emailing us, and we would be happy to give you a call to discuss your ideas and requirements.

It is helpful if you have a drawing or rough sketch, however we can also do a cad drawing for you if you simply provide us with your measurements.We can work to find tune the design to provide you with exactly what you envision!